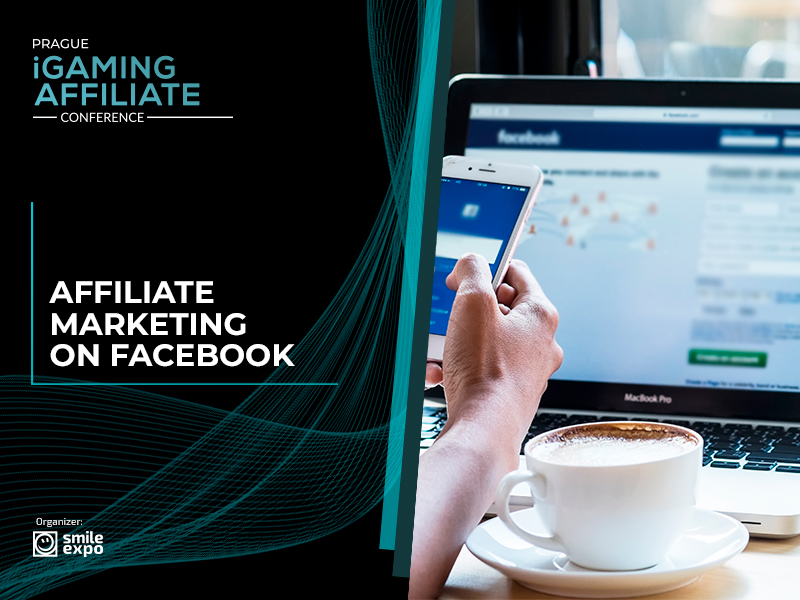 Affiliate marketing on Facebook: how to advertise goods using the network
You do not have to own a website in order to advertise some products, services, or brands. Multimillion-user social networks are a great option in this case. Today we will review Facebook as an affiliate social media site and learn how to use the network to attract customers and increase brand recognition.
Product promotion
Ads in news feed
You can post affiliate links to products or services on your Facebook page for your friends and subscribers to see ads while scrolling the news feed.
This marketing technique is efficient only in case you post links not often. Otherwise, if you post mainly advertising content, your friends and subscribers will stop following your news.
Ads in groups
It is a good idea to post affiliate links in Facebook groups with similarly themed content (as compared to advertised products). In this case, it is important to pay attention to rules of the specific group: some communities are intended for advertising and encourage ads, but some groups do not accept such posts.
Advertising through feedbacks
One of the efficient marketing techniques for Facebook is posting fair feedbacks about products or services. Recommendations can be given in the form of a text message supplemented with images or a small video.
Eye-catching content will interest friends and subscribers and will not look obtrusive. In such a way, readers will take heed of your opinion and make use of the product.
Interaction with users
Search for business partners
Facebook will help to not only advertise some products but also find new partners for brand development. The social network helps to find bloggers in a related niche that are ready to advertise specific goods or services.
For example, if you need to advertise a food product, you can collaborate with food bloggers that can share interesting recipes involving this product with their audiences. Such partnerships are beneficial for both sides: the diversity of recipes will bring more subscribers to the blogger, and the product owner will introduce the product to a greater number of people.
Search for customers
You can find potential customers in different Facebook groups. Even if the community does not allow posting advertising content, one can still communicate with group subscribers using private messages. In such a way, the product owner can catch their interest and share information about the product.
Advertising tools on Facebook
Banner ads
The social network has its own advertising tools. For example, you can launch a banner ad on the side panel. It is important to take into account that many users often ignore or block such ads. However, side banner ads are useful if they appear on pages with content related to the advertised good.
Simplified registration
Today marketers recommend launching ads connected with the email registration. For example, a discount or a checklist in exchange for the email address. It is a win-win situation: the user does not have to visit the landing page, and the advertiser receives new customers.
Targeting
By using special analytics tools, you can set up banner ads to show up only to the specific audience. It is necessary to define who may find the advertised good interesting: the gender and age of potential customers, their location, average budget, and interests. Facebook targeting tool will show your ads to the target customers.
Experienced affiliates will discuss affiliate marketing at Prague iGaming Affiliate Conference.