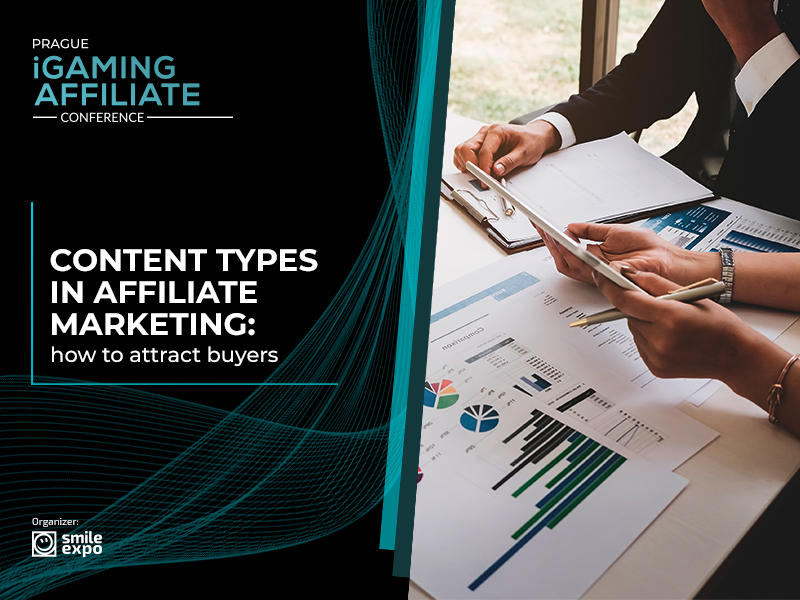 How to generate creative content in affiliate marketing
When promoting affiliate links, it is necessary to choose the advertising campaign that would spark interest of users and bring them benefit. Creative content can attract readers, help them decide on a purchase and enrich an affiliate partner.
Let us delve into the content types, the way of product presentation, and things that would be interesting for users.
Reviews
This is one of the easiest types of content to promote affiliate products. To write a fine and interesting review, it is important to share own opinion on a product based on your experience. You can describe why it is useful and point out its advantages.
The vital aspect here is not to make a review outright promotional and pushy. Present it in the form of detailed and honest feedback of a real existing person. This would keep your readers' trust and persuade them to buy the product.
Product comparisons
Users are always eager to see a comparison of two or several products because they try to determine the best and most suitable one among the whole line.
They are mostly interested in the comparison of two competing products but the ranking should be objective and the product information – complete and detailed.
To make information perceiving easier, we recommend creating mini-reviews of each product and a comparison table.
Informational video
It is apparently the most popular content type. Reviews, particularly comparative ones, are perceived in an easier way: seeing once is better than reading twice.
A video can clearly illustrate how to use a product and what it would lead to. Live demonstration of advantages would help attract an audience in a more effective way.
How-to article
How-to articles are helpful texts with step-by-step instructions. They are used for educational products when a result can neither be touched nor seen. Instead, you can explain how to attain it. Case studies with screenshots, experiments with images or without them, training materials with examples – that's all will do. The main goal is to embed step-by-step instructions within the text. This would make it easier for readers to perceive the content and get interested in a product.
Educational webinars
A webinar requires more of a time commitment than other content types. However, it contains useful tips and information to entice new users.
To craft an educational webinar, an affiliate partner needs to analyze the advertised products, combine them under one category, and offer readers useful information in this sphere.
Gift guide
When it is time before the holidays, gift guides are much popular. They are articles with a range of products that would be a long-awaited or pleasant present.
In affiliate marketing, gift guides are an effective way to advertise several products. It is important to pay much attention to the creation of such a content type. As a result, it has to help readers determine a gift but not be pushy advertising.
Seasonal content
When creating content, one should consider a season and its tendencies to determine the products that are the most popular at the moment. If it is summer, there will be no shortage of search queries such as sun creams and sunglasses, if it is winter, be ready to see ice skates and Christmas cookies recipes.
So, before writing an article, affiliate partners should make sure that advertised products are trendy.
Industry experts will give details on the affiliate marketing content at the specialized iGaming conference in Prague.